Resin Bound Training Courses
Derbyshire Specialist Aggregates – the manufacturer of DALTEX – is committed to promoting the highest resin bound installation standards.  We run two courses:
one for those who are new to the resin bound industry
one for experienced contractors who wish to become a DALTEX UVR QUALIFIED INSTALLER
ARE YOU NEW TO RESIN BOUND? 
Wanting to learn how to lay resin bound driveways? Here at the Daltex Trade Centre from Derbyshire Specialist Aggregates, we offer a resin bound installation training course, run by experienced independent contractors, aimed at newcomers to the industry. The training covers everything required to make sure installations meet manufacturer standards.
Each participant takes part in an informative and practical training day and will complete the training having learned the essential elements of resin bound installation including some important tricks of the trade.
The course is run from a purpose built training centre at the Head Office of Derbyshire Specialist Aggreagates in Arbor Low, Derbyshire.  The training is practical, informative and hands on.  The training is conducted in groups of approximately 8 people and questions are encouraged throughout the day.  You will also have the chance to try out some of the techniques you are shown.
Lunch is provided and the day starts at 10.00am and finishes at 3.00pm.
At the end of the session, you will receive a certificate of attendance, a training manual and a sample box of our products. We will also be on hand to give you any advice and support you need regarding the use of our products in future.
Topics on the course include:
Resin Bound Bases; How Resin Bound Systems work; Resin Bound and SUDS; Site Preparation; How to mix resin; Mix Designs; How to mix resin and aggregate; Installation process including mixing, luting and trowelling; Essential Equipment; What can go wrong and Troubleshooting; Practical demonstration of trowelling – and your chance to practice what you have learned.
The cost of the course is £80.00 plus VAT per person.
If you are interested in attending, please email [email protected] or call 01629 636500.
WANT TO BECOME A DALTEX UVR SYSTEM QUALIFIED INSTALLER? 
Customers look for re-assurance when choosing a resin bound installer and by becoming a DALTEX UVR System Qualified Installer, you can give your customers  confidence that they are making the right decision.
The Daltex UVR System Qualified Installer certificate is a sign that you use only the highest quality materials and install according to manufacturer standards.
In order to pass the course, you must have attended the Derbyshire Specialist Aggregates Training Day and completed a minimum of 6 installations. You must pass a site audit and complete paperwork for each project you undertake.
The training takes the form of a half day training course run at Arbor Low, Derbyshire.
Certification is awarded subject to a contractor agreeing to the codes and standards set out in training and contractors are required to continue to meet those standards for all installations. Certification may be removed for non-compliance.
The certificate is renewable annually following a further site audit. (There is no charge for this renewal)
If you want more information or to book your place, please email [email protected] or call 01629 636500
 Resin bound Training Courses –
Contact Sales Team
Derbyshire Specialist Aggregates

Arbor Low Works

Youlgrave

Derbyshire

DE45 1JS

01629 636500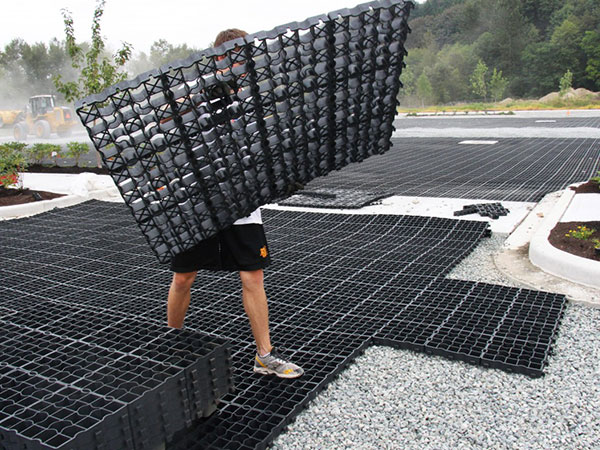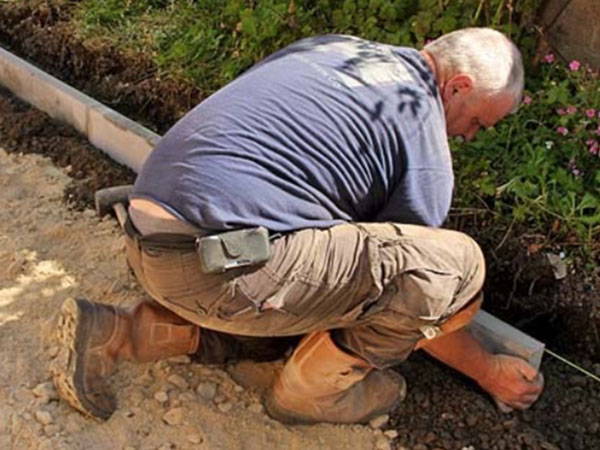 Interested in our training course?
send us some details and we'll ensure you receive some further information about the course
Training Benefits…
Growing Market
The resin bound surface industry is growing at a rapid pace. Each year demand for resin driveways, pathways and patios is increasing.
SUDS Compliant
Resin bound surfaces comply with all the latest Sustainable Drainage System laws by more efficiently draining surface water.
Quick Install
Resin surfaces are quick and easy to install unlike a tarmac or concrete surface, resin can be installed will the minimum of fuss.
Expert Trade Tips
After you have completed our training course you will be kept up to date with the latest tips and tricks of the trade to keep you ahead of the game.
Free Ongoing Technical Advice
If ever you need advice or guidance, we are only a phone call away. Feel free to contact us with any questions or challenges you have.